ICFAI Tripura's Academic Programs
Eleven Schools offering Full-time Programs
62+ Programs
Discipline
Graduation Level
Programs
GO
Schools & Courses @ ICFAI Tripura
ICFAI University Tripura currently offers
Faculty of Science and Technology

Faculty of Management & Commerce

ICFAI Law School

Faculty of Allied Health Sciences

Faculty of Liberal Arts

Faculty of Education

Faculty of Physical Education & Yoga

Faculty of Special Education

Faculty of Library & Information Science

ICFAI Nursing School / Clinical Psychology

Doctoral Programs
Faculty of Science and Technology
Faculty of Management & Commerce
ICFAI Law School
Faculty of Allied Health Sciences
Faculty of Liberal Arts
Faculty of Education
Faculty of Physical Education and Yoga
Faculty of Special Education
Faculty of Library and Information Science
ICFAI Nursing School / Clinical Psychology
Doctoral Programs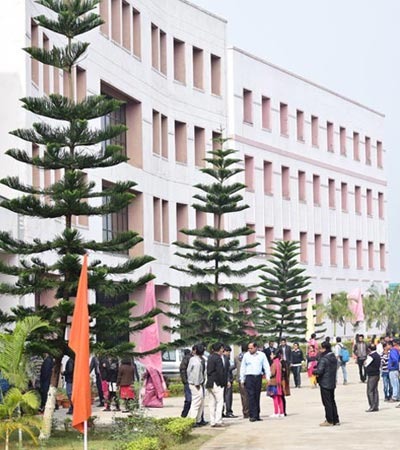 Alumni Testimonial
The University has established an Alumni Society. All students are required to seek membership in the society. The provisional membership in the alumni body entitles the students to participate in seminars, workshops, conferences and local chapter activities organized by the society.
More Alumni
Rabijit Debnath
Reserve Bank of India.
Just like any other engineering aspirant, It was my dream to study in a college that will not only give in depth knowledge but also provide a solid platform on which we can build our career.
Subhajit Debnath
Business Analyst Bridgei2i Analytics Solutions.
The internships proved to be the turning point and helped me grabbing a big hold on the subjects required for software development. I am happy of what I have achieved today because I went against everyone to prove myself.